Moving can be quite stressful, and it is easy to get lost in the sauce, especially if you are settling in the clear across the country. Between saying your painful goodbyes and solidifying your relocation's details, you may fail to deliver on the essential things. Devising a thorough checklist will prove to be the most significant help in your time of need. Here are six important steps to include.
1. Collect Your Packing Supplies
This may sound simple, but running out of supplies on your busy day can easily set you back a couple of hours. To combat this issue, gather the following materials:
Boxes
A pair of box cutters
Trash bags
Plenty of tape
Furniture pads
Ziplock bags
Permanent markers
Padded wrapping paper
Bubble wrap
If you are planning to carry out the move on your own, invest in some bungee cords. However, if you are enlisting a professional moving company's help, they will likely have these on hand.
2. Get Rid of Some Things
Think of your cross-country move as a fresh start. That said, some things will need to be left behind, especially since you won't be able to make back-and-forth trips to transport anything that couldn't fit the first go around. In the spirit of downsizing, sell, donate, or trash all of those pointless space-wasters, and starting doing away with food items that are sure to perish along the way.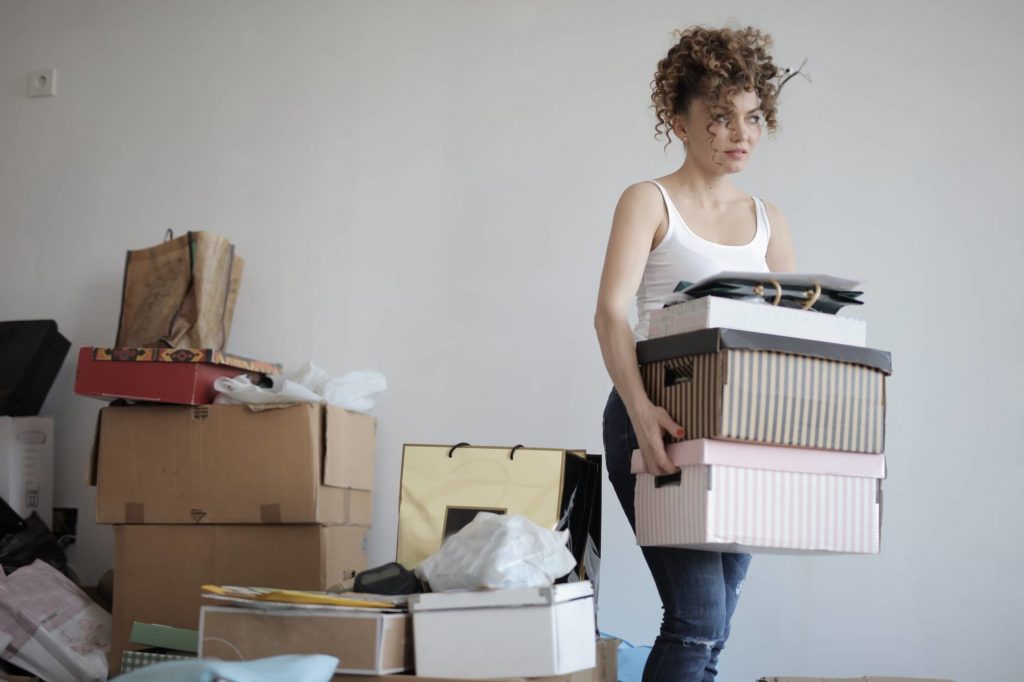 3. Start Packing Early
Packing is always a bad idea at the last minute, especially when you have a job or a class schedule waiting for you several miles away. And not to mention, packing is one of those tasks that always seems to take longer than it should. Always start at least a couple of weeks prior, factoring in how much you are taking with you and how busy you are. Start with the things that you don't plan to use any time soon, making it easy to take care of the essentials before you set out. Don't forget to label the boxes as you go, particularly those that contain fragile items.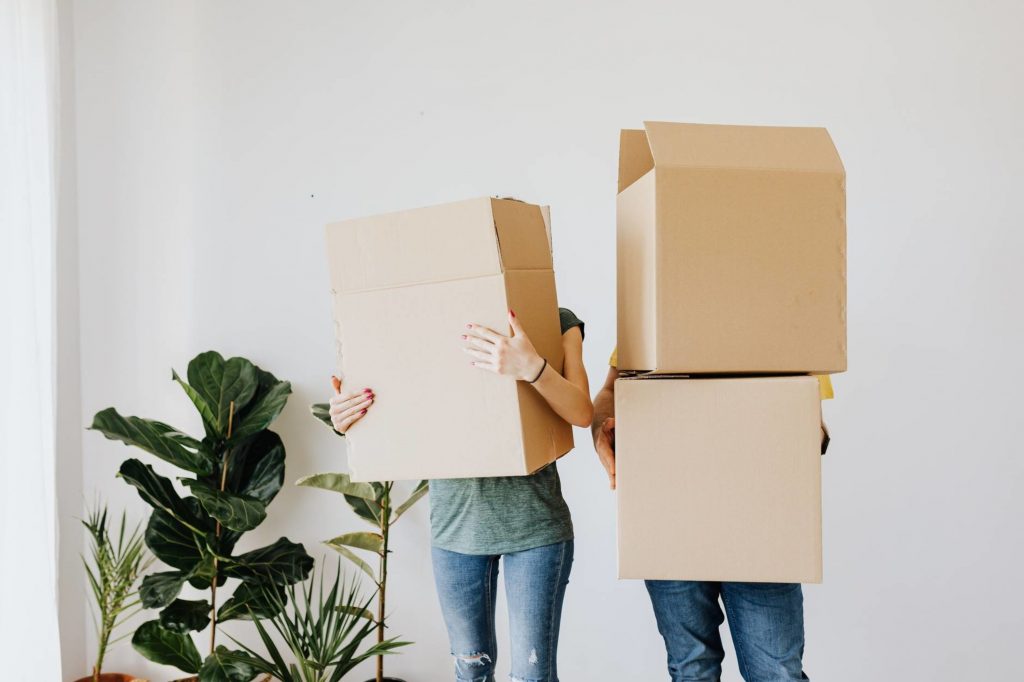 4. Decide How Your Items Will Be Transported
Many movers fail to consider whether they will have enough space until they are trying to jam their couch set into a cramped moving truck. Whether you decide to rent a truck or hire a moving company, always collect the vehicle's dimensions beforehand to compare them to the sizeable items that you are hauling along. When hiring movers to do your bidding, be sure to call multiple companies to get the best rate possible. Always take stock of your valuables so that you will know if anything goes missing. And confirm the date of arrival so that you won't be in your new home waiting to take a nap in a bed that happens to be several miles away.
5. Get Your Utilities Switched Over
If you make it all the way across the country only to find that you have forgotten to get your electricity switched over, you won't have the convenient option of just staying the night at your old place. It is wise to call your providers as soon as you have a tangible move-in date just in case the companies aren't able to offer their services in that area. Doing so will give you time to find a replacement provider. Also, don't forget to fill out a change of address form with the post office to forward all of your mail to you without all of the fuss.
6. Make Arrangements For Your Car
While your first instinct may be to drive your car across the country, use your discernment as some vehicles aren't equipped to handle such a long trip. However, if you do decide to drive it, take care of any repairs that it may be due for, have the oil changed, get the tires serviced, and have a mechanic thoroughly inspect it for any hidden issues. Though it may seem like a lot, it is a small price to pay to ensure that you will still have a running vehicle when you make it to your new home.
For those who decide to travel in a moving truck or aren't as confident in their car's ability to hold up, shipping the vehicle will be the more sensible option. It will save on mileage and wear and tear, but it is typically cost-effective and will be delivered by a professional driver on a pre-determined set date.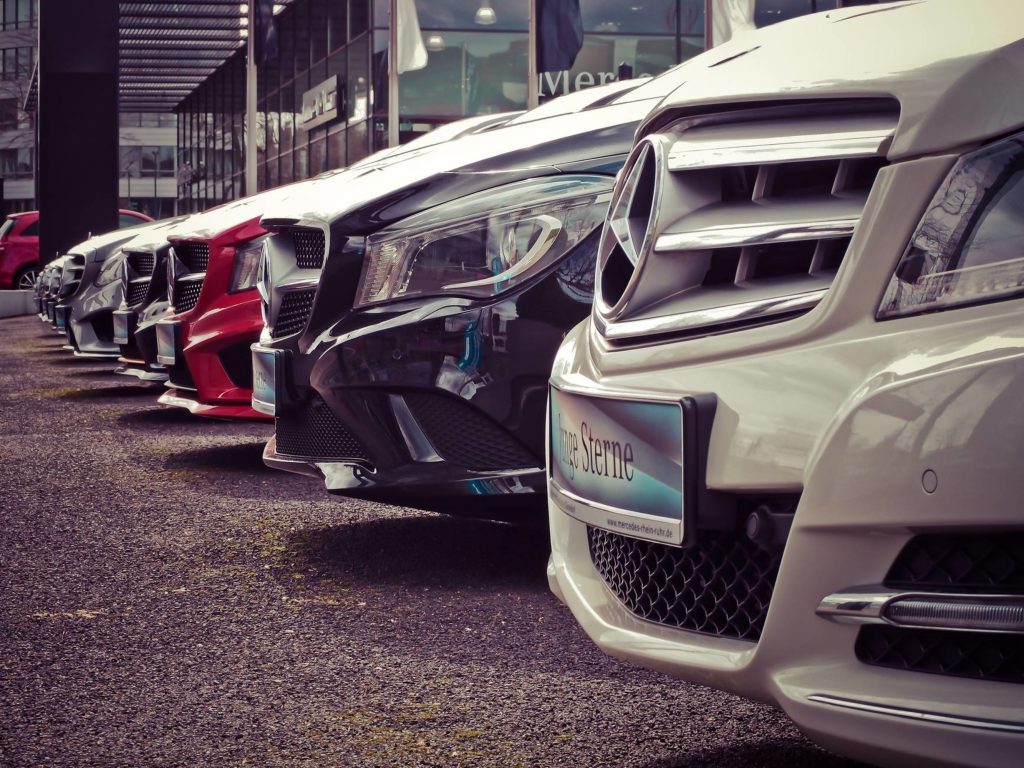 Moving across the land doesn't have to be as complicated as it seems. With the right plan, you can effortlessly travel any distance.