Moving can be both exciting and stressful, especially if you don't approach the huge task systematically. Follow these simple tasks for moving day success!
1. Thin out your possessions
Now is the perfect time to sort through clothing, dishes, personal items, and even furniture to determine what you want to keep, and what no longer serves you. Clean out closets and storage bins, then progress to your backyard shed and garage. Doing it all at once will leave you frustrated and overwhelmed; start about a month prior.
2. Collect moving equipment
You'll need boxes, tape, newspaper, or other soft packing material, and labels to make your move organized and smooth. You can either purchase these from a local moving company or approach your local grocer to keep produce boxes for you. Picking up apple and banana boxes from time to time will work just as well as purchased items, and you can slowly pack items that you don't use daily in preparation for moving day.
3. Reserve a truck
You'll likely need to reserve a truck from a local moving company if you aren't hiring a professional mover. Setting up a reservation two weeks to a month in advance is a great way to ensure that you have adequate means to move your possessions. Ask about rental cost, deposit, regulations, and get your reservation on the books.
4. Pack a little each day
Don't leave everything 'til the last minute; start packing items that you don't use or need every day, and label these boxes and put them in a safe location. If you can get the truck the night before your move, you may even start packing it.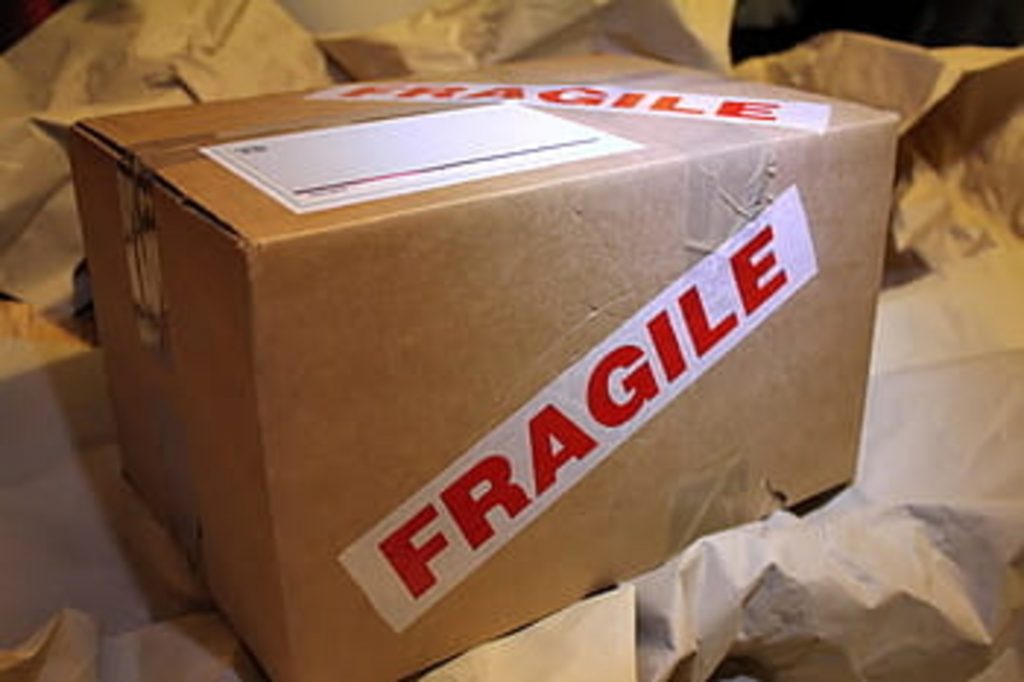 5. Change your address
Go to your local post office and pick up a change of address form; you may also do a change of address form on usps.gov. Choose a date you want to discontinue mail service at your old location and have it overlapped with mail service at your new location. Keep a copy for your records, and if you are expecting packages in the interim period, communicate with your postal carrier to retain them at a local office for pickup.
6. Disconnect utilities
Before moving day, call all of your utilities. Give them your new location and address for any overlapping bills and communicate your moving date and details if you need to set up a new service.
7. Set up new utilities!
Call your new utility companies and set up utility service at your new address.
8. Schedule some time off
Moving is both physically and mentally exhausting; even if you are in excellent physical condition, you'll need a few days before and after moving day to prepare and decompress around this big life change. 
9. Gather the support of family and friends
No one can handle a move solely by themselves. You may choose to hire a moving company to take care of the details, or you can garner the help of family and friends to help you; either way, get people to commit, and you won't have to go it alone.
10. Pack a moving day essentials kit
A first aid kit, some water, snacks, and a change of clothing are just a few of the things that you might need as you transition from one place to another. If you have kids or pets to consider, it gets even more complicated. Make a list of the things that you think you'll need, and have it readily available.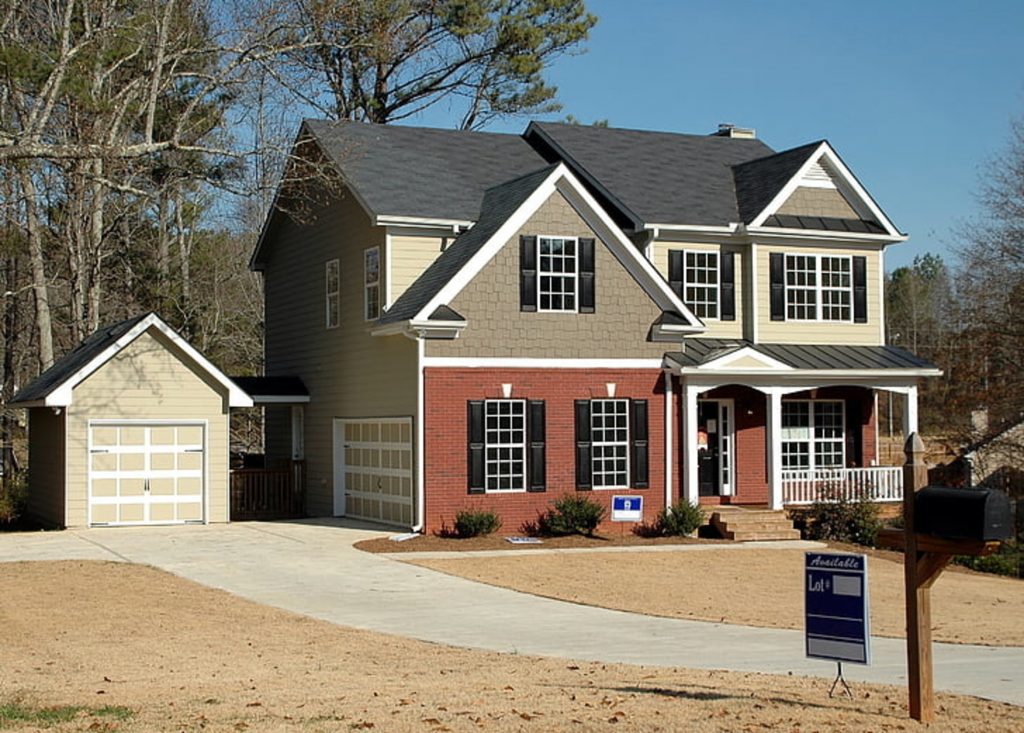 Whew! You prepared for moving day, and exciting times are ahead. Breathe a sigh of relief, be ready to take command on moving day, and set up your new home with family and friends!