When selecting a moving company, there are different factors that you should consider. There are numerous moving companies in Dallas, TX. When hiring a local moving firm, some of the factors you should consider include:
1. Look for Reviews
Moving companies that have been in existence for a few years have managed to offer their services to different clients. Some clients may have been satisfied with the quality of service that was provided. As a result, they may leave good reviews. On the other hand, some clients may have expressed some form of dissatisfaction. In the process, they may have issued bad reviews.
Clients usually post reviews on platforms such as Google and Yelp. The online reviews come in handy since they are also easily accessible. A good moving company will have an overall rating of 4 stars and above.
Well, as for the bad reviews, some clients will express their dissatisfaction over a minor issue. For instance, the local moving company may have added additional fees for a particular reason. In some cases, a client's property may have been mishandled. Such clients will leave a one-star review. As a prospective client, the main focus should be on the comment issued by the client regarding the bad review.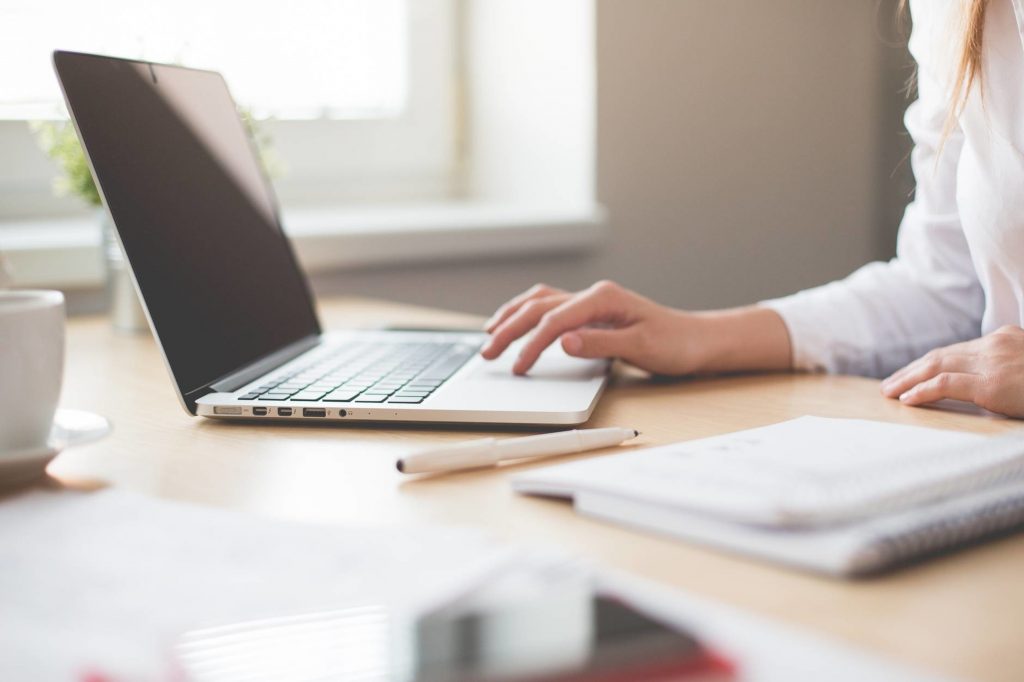 2. Hire a Local Mover Based in Dallas, TX
Some movers usually charge a travel fee. The fee is dependent on the distance from your initial home to your new home.
3. Ask for Estimates from Different Movers
After looking for online reviews, you will notice that there are companies that generally issue free quotes. You can contact each of these companies for a quote. Do not necessarily settle for the company that is granting the lowest estimate. Look for a company that can issue a detailed inventory. The estimate provided by the moving company should also be accurate.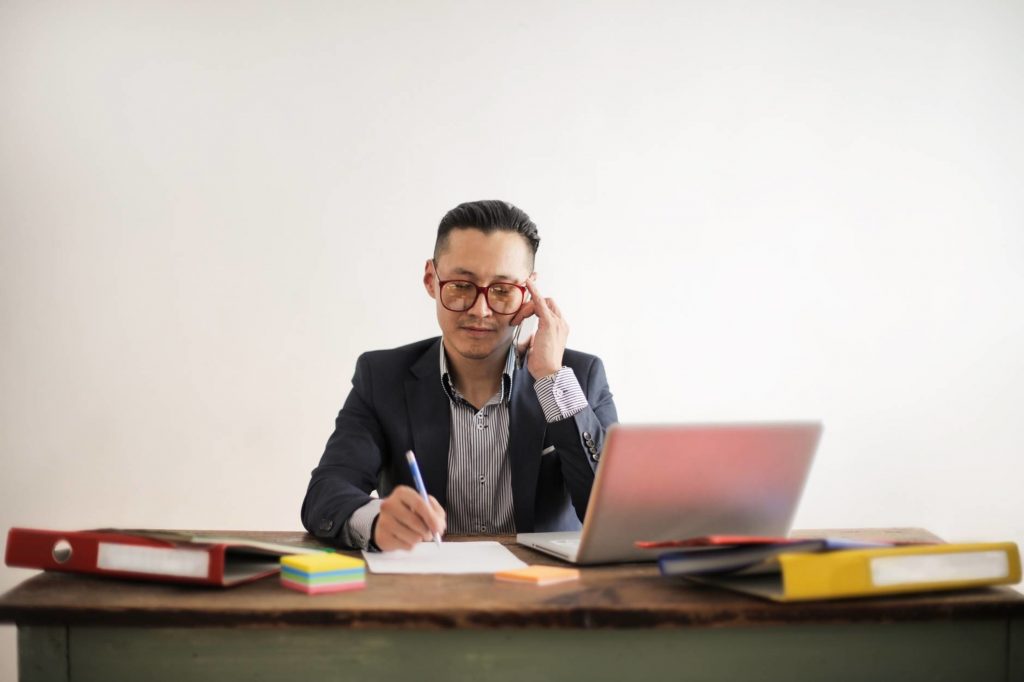 4. Is the Moving Company Licensed and Insured?
Make sure that the moving company is insured and licensed. In Dallas, TX, the moving company must pay the client a certain amount of money if the client's property has sustained some damage. Check to see if the company has up-to-date licensing and insurance on the Texas DMV website. To avoid damage expenses, hire a moving company that has a good reputation.
5. Ask Whether There is Any Additional Fee
Some moving companies usually issue additional fees without any reason. They typically do so when sending an invoice to the client as they collect the payment. Always inquire whether there is any additional fee before hiring any moving firm in Dallas, TX. The extra cost is generally in the form of stair fees, equipment fees, and fuel surcharge.
6. Sign a Contract
Before procuring the services of a moving company, you should ensure there is a contract. As a client, you should peruse through the contract to understand the present terms and conditions. If the deal is favorable, you can go ahead and sign it. The details that should be present in the contract are such as the total cost, among other essential information.
Final Thoughts
When looking for a moving company in Dallas, TX, you are bound to experience some challenges. There may be many moving companies within the state; however, not each company offers quality services. By adhering to the tips that have been outlined in the context above, you are bound to hire an excellent local moving company based in Dallas, TX.